Welcome to the
LA-JO Trans
We have been providing road transport since 2000, when
our company still existed under the name
Jarmila Pólya LA-JO TRANS.
Consulting of
transport and logistic
We offer you comprehensive advice in the field of
transport and logistics where we will provide you with all the
important information you need!
International
transportation
In addition to our domestic freight, we also provide you
with international freight!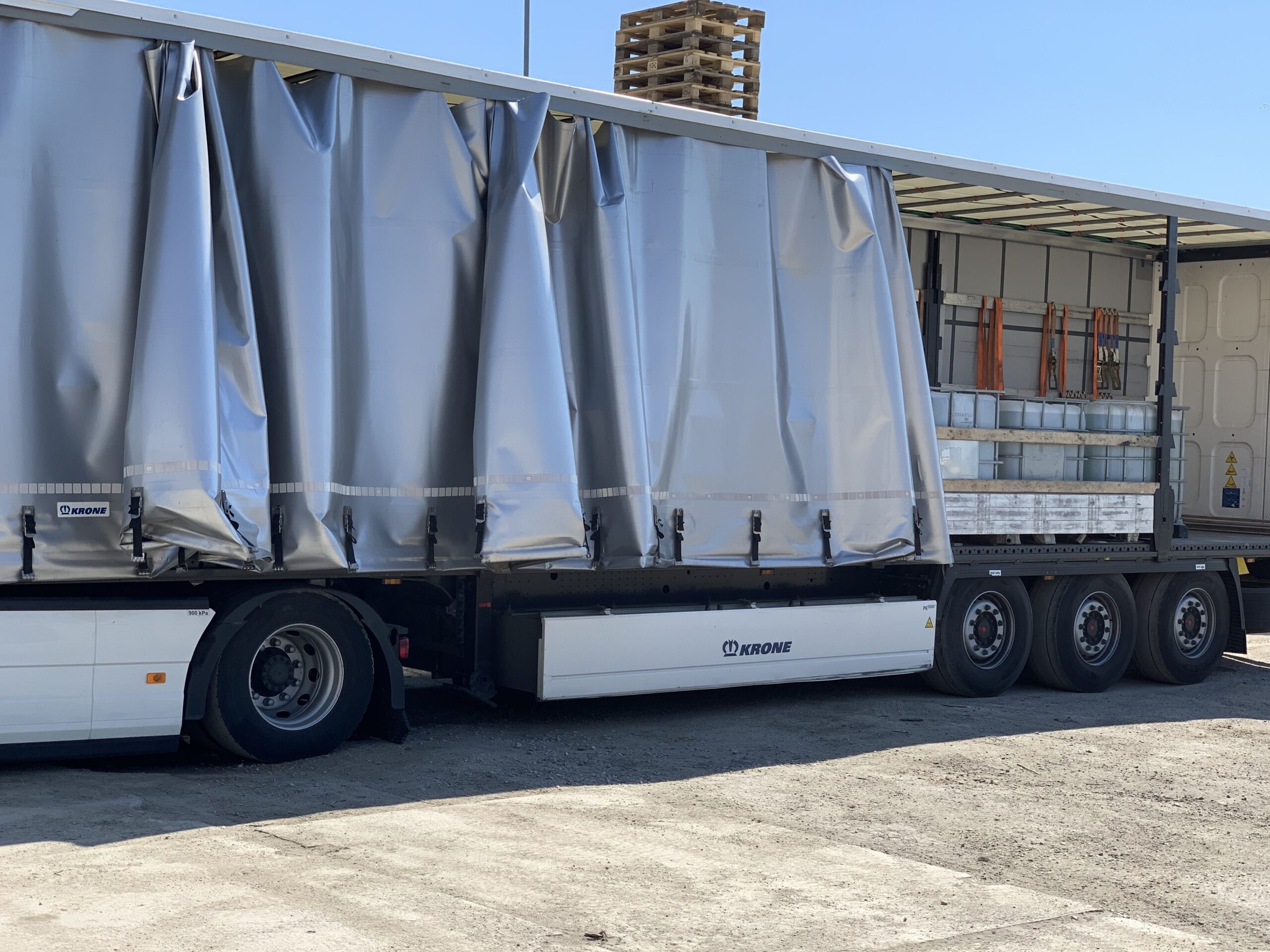 Express
delivery
We try to fulfill our accepted orders for transport
in the shortest time interval so that the goods get
to the destination as quickly as possible!
About us
We are in business since 2000, when our company operated under name Jarmila Pólya LA-JO TRANS. Expansion came in twelve years later. Mr.Ľudovít Pólya and Jarmila Pólya has founded company LA-JO TRANS s.r.o and to the portfolio containing domestic and international transport  were added forwarding services.During our work we follow simple rules which are reliability and flexibility. We are able and willing to react fast to individual demands of clients. Nowadays almost each of our trucks has class EURO6 and they are equipped with most up to date technologies. Each transport is realised by skilled driver and thanks do GPS it´s possible to track his actual position in real time.
Storage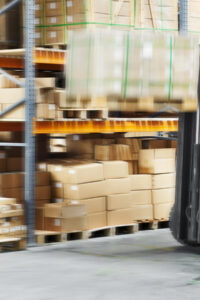 Consulting in the field of transport and logistics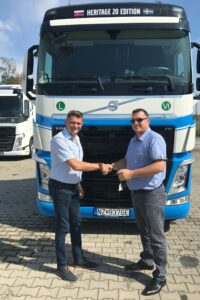 All-truck transport and transport of goods in the form of documents
Domestic and international road transport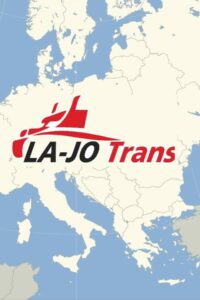 What makes us special?
Below you can see our strengths of freight transport!
Contact information
Nové Zámky, Zelená 13
Slovakia